Mark Dodson - Regency Breakfast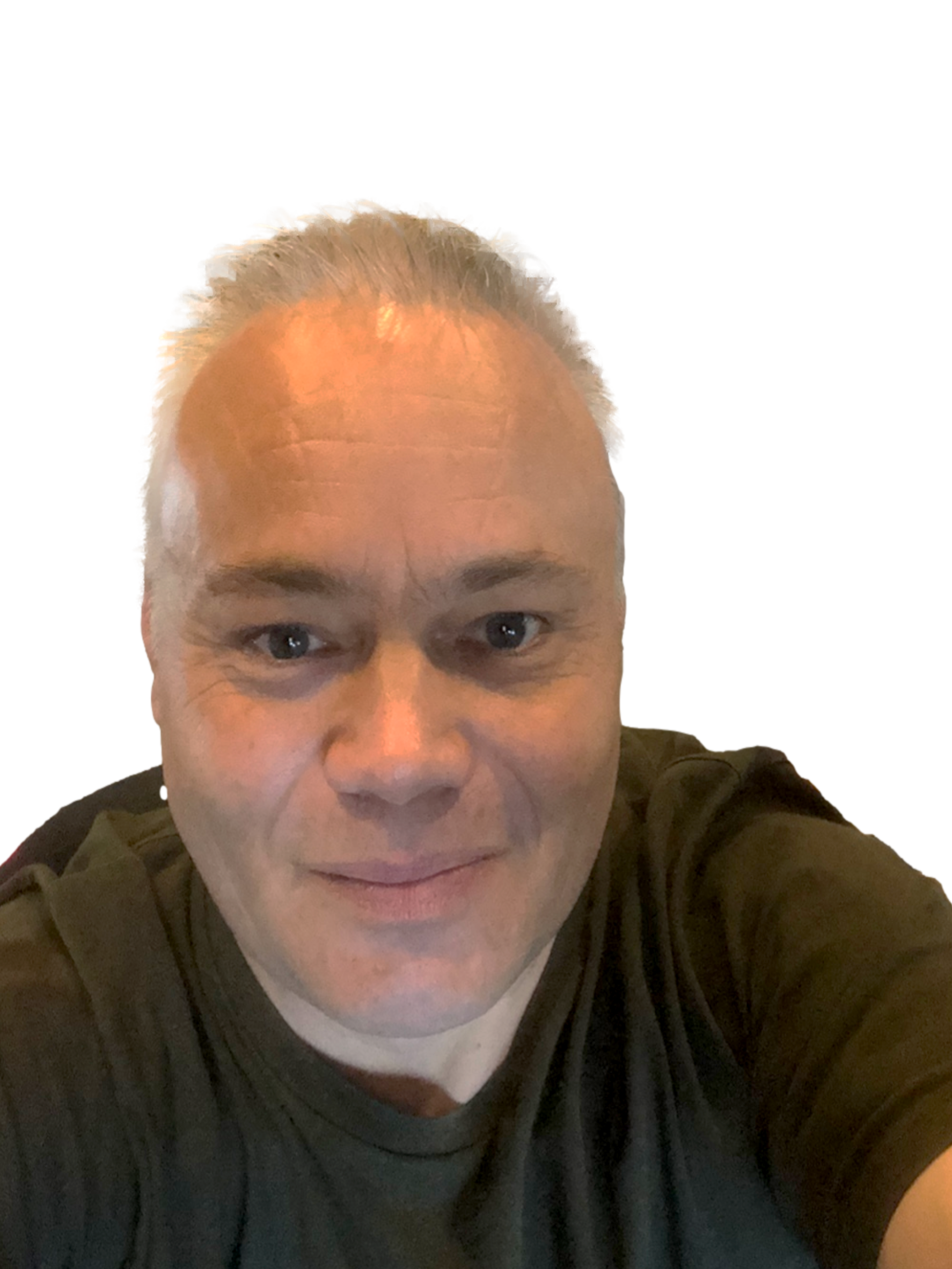 Hi, my name is Mark, I am a Sussex born boy.

I have 2 children, a son & a daughter who keep me on my toes especially my daughter.

I do have a bit of a fast-food addiction.

I love a variety of music from back in the day to now

I have been on the radio in Sussex for over 20 years & I love it, join me for Regency Radio Breakfast, The best songs on the radio.