Regency Radio News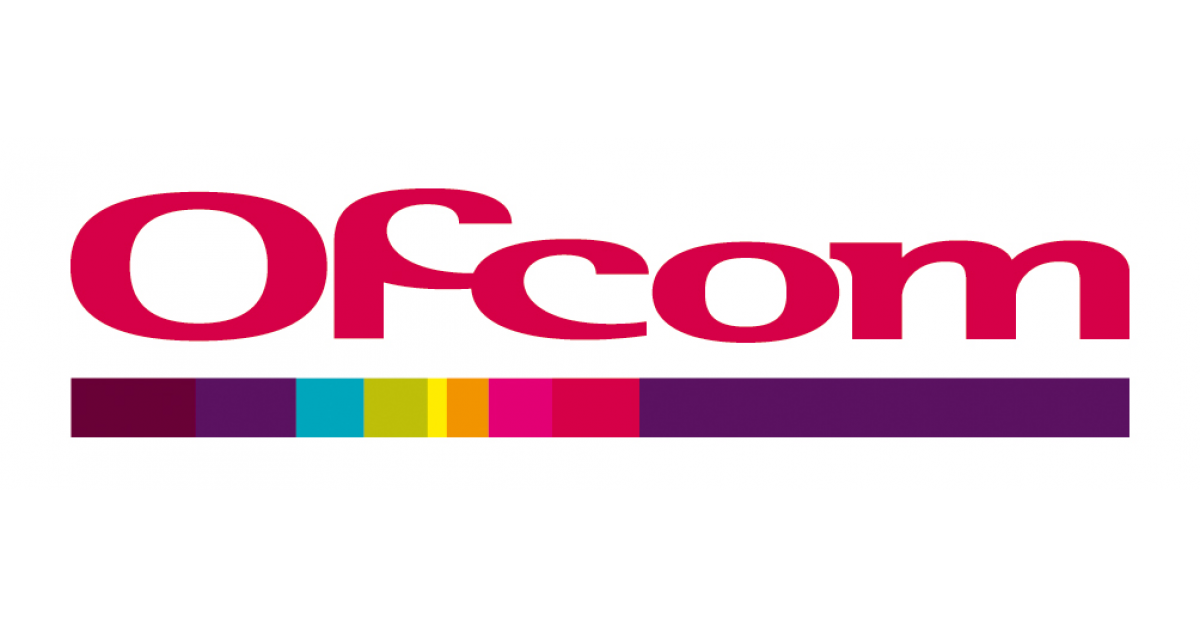 31.05.21 Regency Radio is all systems Go! Welcome to Brighton's brand new radio station.
28.05.21 Regency Radio Switches on their Transmitter at the top of the Regency Tower, As the engineer throws the switch he says "Tonight we light this candle, we must never let it go out"
To tune in to Regency Radio rescan your DAB Radio and as if by magic Regency Radio should appear.
26.05.21 Ofcom announced today that it has awarded a licence to broadcast to Regency Radio to serve Brighton & Hove, Test transmission on DAB+ is expected to start on May 31st you may need to rescan your radio and search for (BRIGHTON TRIAL) Regency Radio.
Regency Radio is currently undergoing test transmission in preparations for a new full-time commercial radio service for Brighton & Hove. Currently, you can listen to our tests right here by clicking listen live.
We would absolutely love to hear your feedback on what you think of us so far good or bad, please let us know your thoughts by sending them to info@regencyradio.co.uk if you think we are missing a trick then let us know we are very open to suggestions.
Brighton is our Passion and we want our wonderful city to have its radio station back! we know we can't please everyone, no one can, but we can try our best to fill the huge missing gap.