Lynsey Bartlett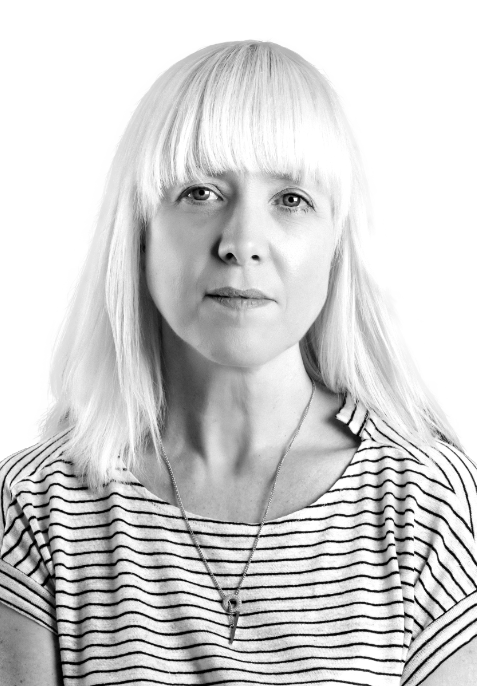 My obsession with radio started early; as a kid I would squirrel myself away with my top-loading cassette recorder and make pretend shows for hours on end.

But dreams can come true and I have been lucky enough to work in this crazy industry most of my adult life.

I have lived in Brighton and Hove for more than two decades and to be on air in this amazing city is a real privilege.

To call this awesome place so full of diverse, vibrant people my home is pretty wonderful.

My favourite things to do here usually involve the beach, whether with my husband and ten-year-old son or with family and friends.

An old school raver at heart, I love gigs and comedy and always get stuck right into the incredible events the city hosts every year, from Pride to Brighton Festival.

My nerdier hobbies include knitting and sewing - we all have to embrace our inner geek, right?

Oh and I am a cat person. We have two of the little beauties, Florence and Annie, named after two of the women who inspire me the most.

Join me every Saturday morning on Regency Radio for great music and a blooming good natter.