Jay Jackson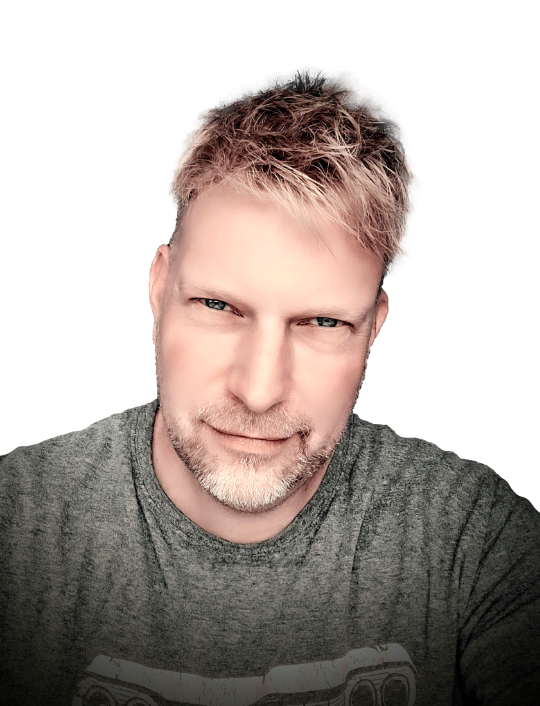 What can we say about Jay,
Well, he's been around the block a bit.. let's not beat around the bush here.
We could list the stations he's been on from Surf, Juice, Bright, Splash or the Clubs he has played in like The Event, Creation, Escape. But these are long gone now and he most probably wouldn't appreciate that as it would make him sound a lot older than he appears to come across.
So what's he up to now, in his mind the same thing... nothing has changed he lives in the past in Jay's world it's still 2004 which is why Regency Radio sounds the way radio used to sound, you know when radio was awesome when it was fun when it was banging... is that still a thing? dunno..
Jay presents afternoon bangers Monday to Friday 2pm to 4pm Club Classics NO ADVERTS