Mike Mendoza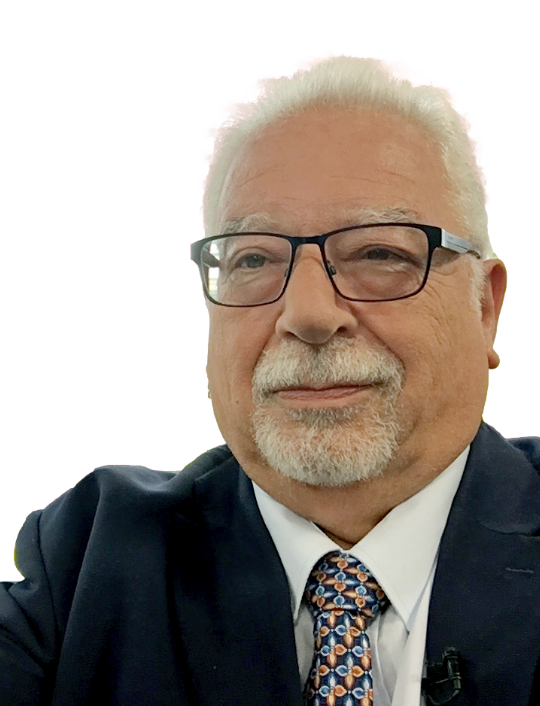 Mike started his radio career in New Zealand back in 1970, having jacked in his lucrative job as a hotel manager to become the overnight presenter on Radio i in Auckland. This didn't last very long as he was soon promoted to host the breakfast show after winning a Sunday newspaper poll as Auckland's most popular night-time presenter. Since then, Mike has worked as a breakfast presenter for several stations in New Zealand & Australia – stations that appreciate his humour and wacky presentation!



After New Zealand and Australia, Mike returned to the UK where he spent his time as a voiceover artist, presenting the odd stand-in show, but he was becoming frustrated and decided to head overseas again. This time he joined a brand new radio station in Italy, broadcasting to the South of France, Monaco etc. He then obtained a night-time stint in Los Angeles, in the USA, presenting a mix of music and chat.



Returning to the UK in the mid 80s, Mike joined Spectrum Radio in London and then moved on to LBC where he stayed for 11 years. After hitting the number one overnight slot in London he was head-hunted by talkSPORT to present the overnight show, 5 nights a week. This lasted for 6 years where he became slightly controversial at times! By the end of Mike's time at talkSPORT he hit the number one spot in the UK for commercial radio, with over 1 million listeners – a first for talkSPORT and a first for commercial radio! With a change of management at talkSPORT, it was time to move on.



After a short spell on internet station Play Radio, Mike moved on to television presentation with Press TV, a 13-week series on Sky, almost 3 years as head presenter for Latest TV in Brighton and then 12 months at ARISE Global News. In between, he also appeared in two alternative (adult) pantomimes. Unfortunately Mike became ill with a severe spinal infection and had to take almost 18 months year, but now he is thrilled to join Regency Radio, returning to his musical roots and building up a great local and global audience!